ARUP Consult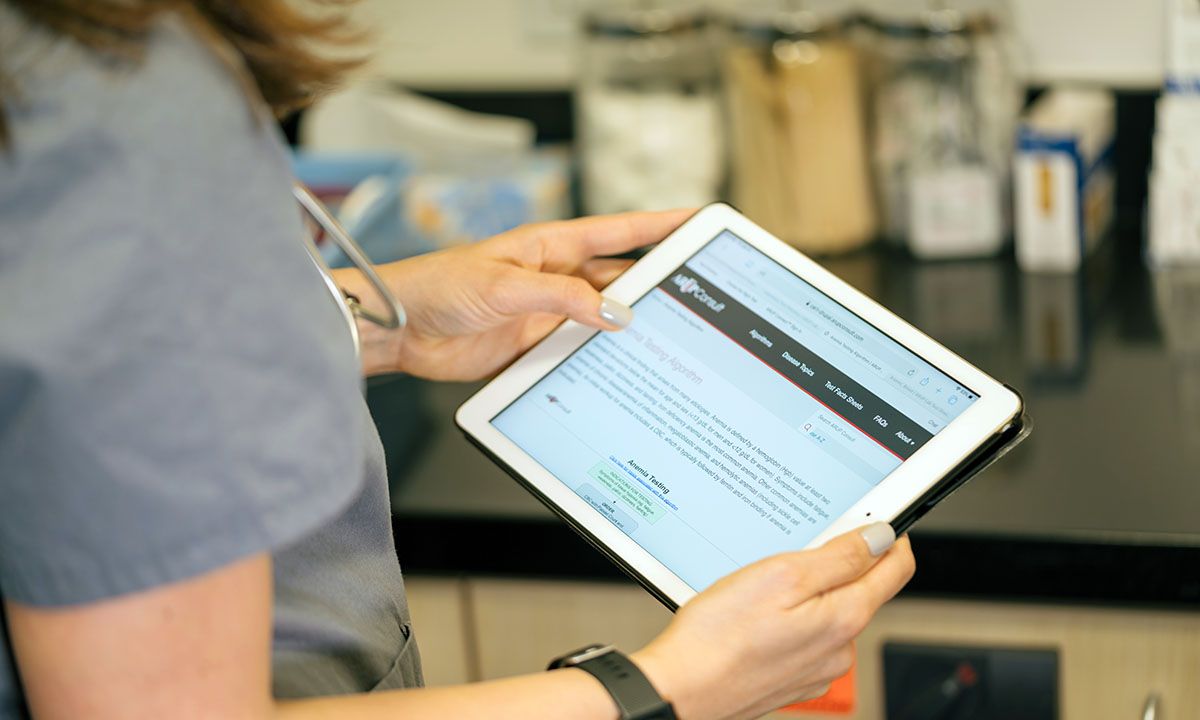 Novel Coronavirus Disease 2019 (COVID-19) – Severe Acute Respiratory Syndrome Coronavirus 2 (SARS-CoV-2) describes tests that are currently available to diagnose and manage COVID-19. It provides basic information about who should be tested, how specimens should be collected, and how to interpret test results. Check back for frequent updates as the environment around COVID-19 testing continues to evolve.
Respiratory Viruses provides an overview of the basic testing strategy for common respiratory viruses, including SARS-CoV-2 and influenza, whereas Influenza offers more specific details about preferred testing for primary diagnosis of the flu.
Also available is a 2019 Novel Coronavirus SARS-CoV-2 Test Fact Sheet, a brief document with essentials about the COVID-19 tests offered at ARUP.
Podcasts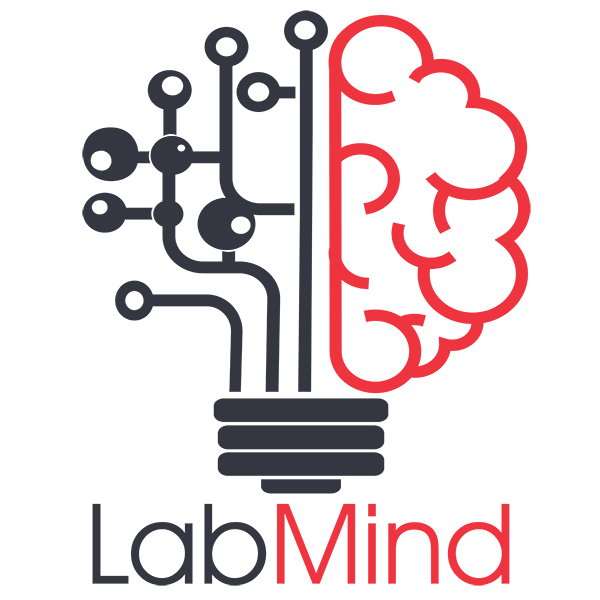 Resources for COVID-19 Test Validation and Verification
The U.S. Food and Drug Administration (FDA), the College of American Pathologists (CAP), and The Joint Commission provide resources to aid laboratories in validation/verification of molecular diagnostic tests for COVID-19.
The Association of Molecular Pathology (AMP) provides a list of vendors offering commercially available SARS-CoV-2 reference material.
U.S. Government Resources
Medical Association Resources
Academic Resource
The Johns Hopkins COVID-19 Testing Insights Initiative provides public access to COVID-19 testing data, resources, and expert analysis