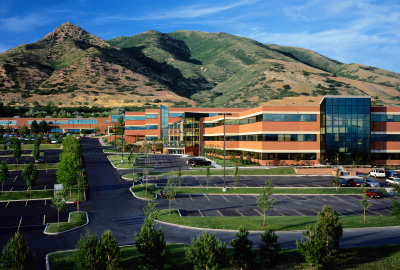 ARUP believes in collaborating, sharing knowledge, and contributing to laboratory science. We are a one-stop shop: more than 99 percent of testing is performed in-house, providing greater efficiency and standardized test results.
ARUP offers one of the broadest test menus in the industry, encompassing more than 3,000 tests and test combinations, including highly specialized and esoteric assays.
ARUP's Laboratory Test Directory contains complete, up-to-date test information, including methodology and reporting times, collection and transportation specifications, reference intervals, test notes, and CPT codes. Clients can access entries via an A to Z index and search by test name, key word, test number, or mnemonic.
We operate 24 hours per day, 7 days per week.