ARUP Laboratories is a national clinical and anatomic pathology reference laboratory and a worldwide leader in innovative laboratory research and development. A nonprofit enterprise of the University of Utah, ARUP offers an extensive test menu of highly complex and unique medical tests.
More about ARUP
In Focus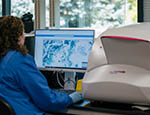 ARUP Laboratories Deploys World's First AI-Augmented Ova and Parasite Assay
A collaboration between ARUP Laboratories and Techcyte has resulted in an artificial intelligence (AI)-augmented detection tool that is transforming the diagnostic capabilities in ARUP's Parasitology and Fecal Testing Lab. For laboratorians, digitally enabling the workflow decreases the physical demands of their job, including eye fatigue and neuromuscular tension.
Read our news article for more information.
---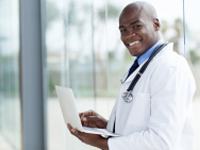 Connect's Add and Cancel feature has moved to Order Status and Results
Based on your requests to simplify the process of adding or canceling orders, test add-on and cancellation requests now can be completed in Order Status and Results. You will be able to perform these actions right from the test tracker function without navigating to Order Change Request.
Find out more about the new test tracker function.
---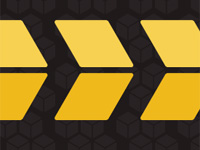 Best Practices for Specimen and Order Submission
ARUP is committed to providing excellent service for both our clients and their patients. Best practices for specimen and order submission play a key role in this service, and have been shown to help improve patient care and ensure the most accurate and timely test results.
Take a look at how you can help!
---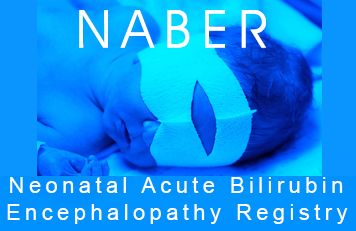 A Registry with Free Next Generation Sequencing
The NABER will administer a national voluntary registry of neonates with ABE in the USA over a 36-month period. Qualifying infants will receive 28-gene panel sequencing at no charge.The University of Utah with ARUP Laboratories developed a 28-gene Next Generation Sequencing (NGS) panel to discover underlying genetic contributors to ABE.
Read more here.
---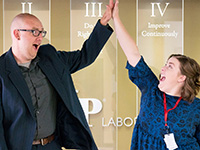 2018 Best Companies to Work For
After ARUP employees responded in numbers far beyond expectations to our employee survey, ARUP became a Utah Business 2018 Best Companies to Work For Winner. We're in good company, too. Find out more here.
---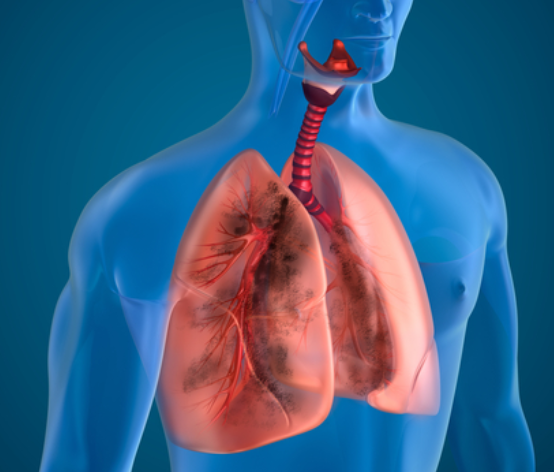 QuantiFERON-TB Gold Plus—Update
ARUP is the only reference laboratory that offers QuantiFERON-TB Gold Plus with two blood collection options.
Read more here.
---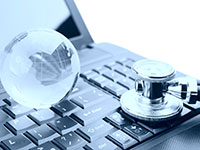 New Video Lectures Available for Free CME, SAM, PACE & FL CLS
ARUP's video lectures are provided as an educational opportunity and resource for laboratory professionals. Current video lectures provide free continuing education credits upon the completion of a quiz, which is provided after the video is viewed in its entirety.
View all available video lectures.