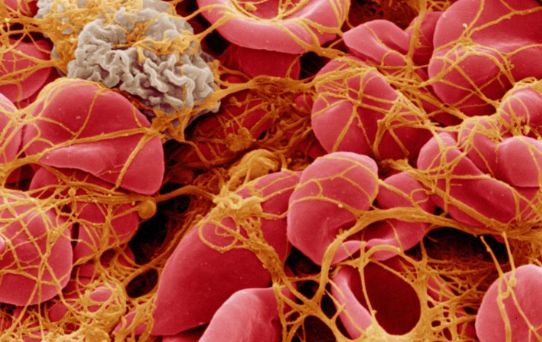 The Hemostasis lab provides routine and esoteric testing for bleeding and thrombotic disorders.
The division is supported by R&D scientists who are focused on new test development. Medical directors are board certified in their areas of expertise. They are available to answer questions regarding test results and consult with clients on difficult to diagnose cases.
New Tests
For test inquiries or to arrange a consultation, please contact ARUP Client Services at (800) 522-2787.