Clients can order ARUP supplies by accessing eSupply (online ordering platform) through ARUP Connect.
ARUP eSupply, an intuitive supply ordering system and platform, allows clients to:
Manage alternate shipping addresses
Easily track pending supply orders
View past orders
Quickly access photos, Safety Data Sheets (SDS), or 95 kPa validations
Identify backordered items during order entry
Receive shipments of most items within two business days
New features, available in April 2019, include the ability to:
View the new eSupply Catalog for detailed item information
Create a "Shopping List" specific to client's needs
Easily access a dynamic list of the 10 most frequently ordered supplies for a client's specific facility
Save an order as a draft for up to 72 hours
Clone orders
Be notified of an item in transit that may expire within the next 60 days
Validate alternate site shipping addresses
Opt out of order email notifications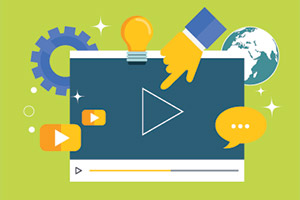 Watch the NEW eSupply Tutorial—Going Live April 15, 2019
Access eSupply in ARUP Connect
Not yet enrolled in ARUP Connect? Register to find out more about how ARUP Connect can work for you.
Current users of ARUP Connect should contact their on-site ARUP Connect administrator to add eSupply to their profile.
If you have access but have forgotten your username or password, please contact your ARUP Connect administrator. If you do not know who your ARUP Connect administrator is, please contact Client Services at (800) 522-2787, clientservices@aruplab.com, or chat online to obtain this information.