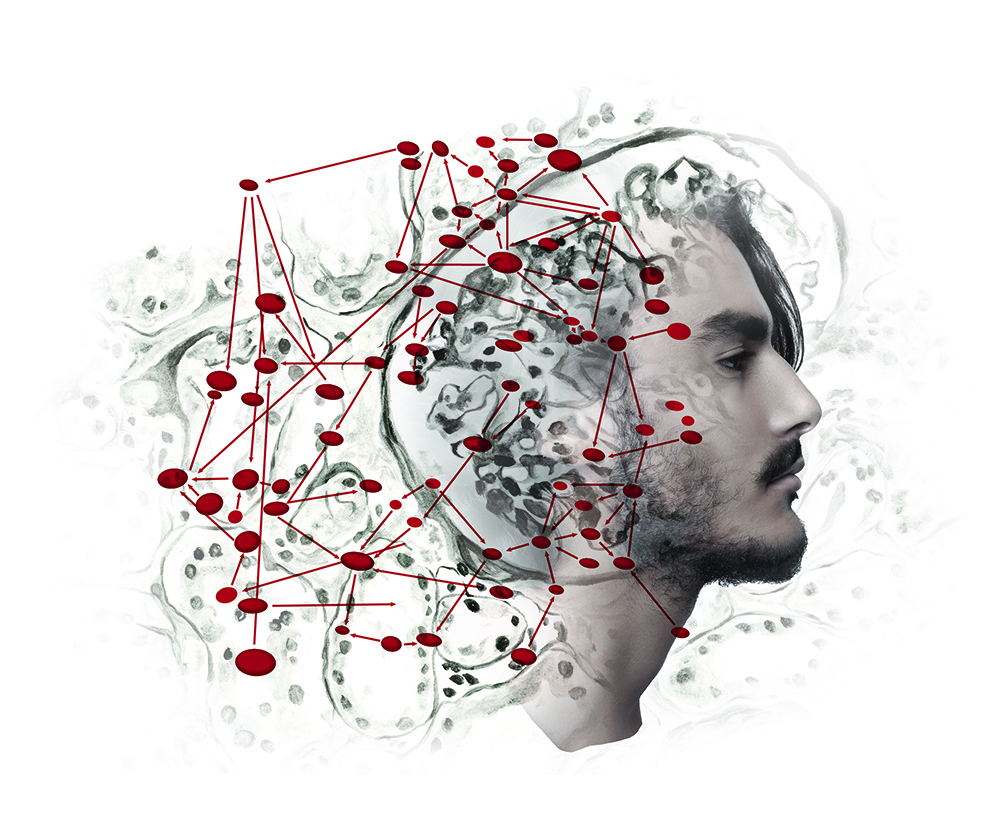 Anatomic Pathology and Oncology
We offer molecular oncology testing for solid tumors and hematological malignancies, as well as FISH, IHC, and flow cytometry. We provide a full range of pathology services, encompassing a wide range of specialties. ARUP continues to research and develop new tests that will help provide the most advanced, guideline-appropriate testing to help diagnose and treat patients.
Test Categories
Anatomic Pathology
Anatomic Pathology
Test Category Listing
Oncology
Oncology
Test Category Listing
Topics
Our Experts
More than 40 expert pathologists, all of whom are faculty members in the Department of Pathology at the University of Utah School of Medicine, provide comprehensive diagnostic and personalized service to ARUP's clients. These dedicated professionals enjoy a national reputation for setting the standards for clinical practice, education, and research. Our pathologists provide a full range of consultative and diagnostic services, ranging from flow cytometry and molecular diagnostics to surgical pathology.
Medical Experts
Additional Resources
For information concerning consultation, please call 801-581-2507. Surgical pathology consultations can be electronically ordered using test code 2013263 and sent to the below address:
Surgical Pathology Department
Huntsman Cancer Institute
2000 Circle of Hope, RM 1300
Salt Lake City, UT 84112
Phone: (801) 581-2507
Fax: (801) 581-7035
Please include pertinent clinical history, surgical pathology report(s) and complete case materials.
Videos

Bone Marrow Biopsy
Note: Graphic Video of the actual medical procedure.

Spotlight on Testing:
Circulating cell free tumor DNA and EGFR T790m testing
Industry Sites